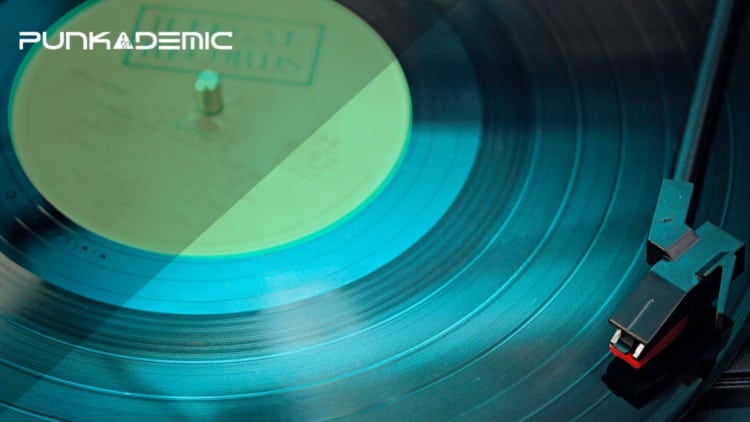 The Musician's Guide To Record Labels & Record Deals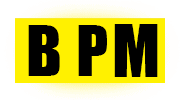 Instant Download
100% Original Product
7-Day Money Back Guarantee
Features & Additional information
WHAT YOU ARE GOING TO LEARN
This class is all about how bands (and any musical collaborators) work together.
We will start with traditional record label deals, and progress forward to talking about more modern deals. We will talk a lot about the "need" for a record deal in the modern age, and how you can get by without one at all. I'll walk you through every issue in the contract so you fully understand what is being asked.
This series is pulled directly from the courses I've created for my university position in Music Business. All of these courses are designed for the everyday musician – amateur or professional – who has little or no knowledge on the topic, but wants to master it.