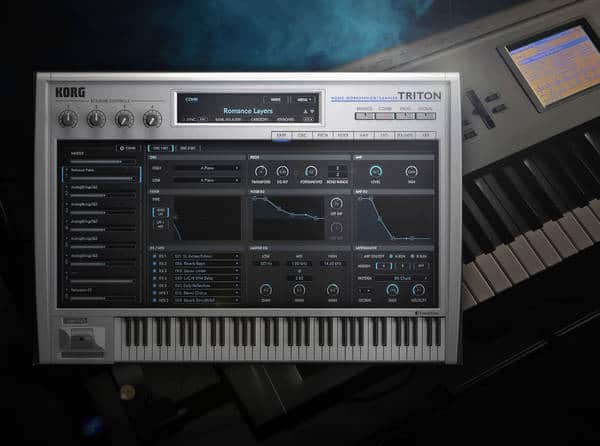 KORG Collection TRITON Explained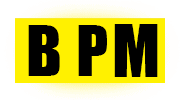 Instant Download
100% Original Product
7-Day Money Back Guarantee
Features & Additional information
Before the computer-based DAW took over the world, the keyboard workstation was a mainstay in electronic-based music studios, and the KORG TRITON was one of the last great workstations standing.
In this KORG TRITON video course, Groove3 instructor Tyler Coffin takes you on a tour of KORG's virtual recreation, the KORG Collection TRITON, demonstrating all the functions and modeling many of its classic sounds. You'll learn how to work in the various modes, layer different sounds, build sounds from scratch, and much more. These videos are designed for new KORG Collection TRITON users.
After welcoming you to the course, Tyler begins with a bit of history of the hardware unit and an overview of what KORG set out to accomplish with their virtual recreation. Then you'll get an overview of the interface and the various modes that will be covered throughout the tutorial. Program mode is first, and you'll get an in-depth look at the various pages within, starting with the OSC page, where the basic building blocks of the sound are found.
Next up are the AMP, FILTER, and PITCH pages, all of which feature many parameters that allow various types of sound-shaping. Then you'll discover how to add modulation on the LFO page, create dynamic rhythmic sequences of notes on the ARP page, add effects on the IFX/MFX pages, and access key parameters from each with the EASY page.
Throughout the rest of the course, you'll learn other features as well, including the COMBI mode (layering sounds to play together or as a split on the keyboard), GLOBAL mode (various general settings), TRITON Extreme (separate version with added features), the browser, and more. Tyler finishes off with three sound design examples: bass, lead, and COMBI sounds.
For those familiar with the original hardware, you're bound to be floored by KORG's attention to detail in recreating their classic. In this KORG TRITON course, you'll learn how to make the most of this instrument's incredible set of features and sounds quickly and easily. Check out the individual KORG Collection TRITON video descriptions for more information about all the things this powerful instrument can do. Find out why KORG decided to recreate this classic synth… watch "KORG Collection TRITON Explained®" today!
What You Will Learn:
-Layout of the interface and history of the hardware unit
-Various pages of PROG mode and the parameters within
-How to layer sounds in different ways with COMBI mode
-Designing various types of sounds from scratch
-And much more!