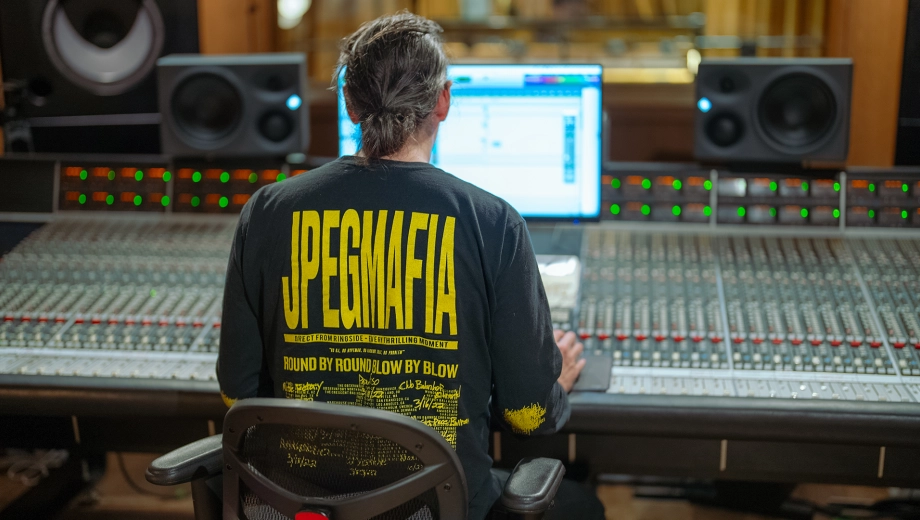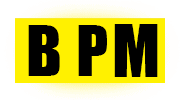 Instant Download
100% Original Product
7-Day Money Back Guarantee
Features & Additional information
As a key player in Beyoncé's production team, Stuart White has traveled the globe making records with one of the world's biggest superstars.
In this 4-part series, the Grammy-winning engineer revisits the recording and mixing of a standout track from Beyoncé's self-titled 2014 album. Codenamed 'Yoncé', the song is a bold artistic statement featuring all-star production from Mike Dean, Justin Timberlake, Timbaland and more.
Stuart reopens the original ProTools session and explores how the track came together. He walks through his entire recording template, revealing all of his plug-ins, effects chains and routing choices. He also elaborates on Beyoncé's signature recording chain and explains the reasoning behind each piece of analog gear.
Outside of ProTools, Stuart discusses his experience working in a highly dynamic environment. He shares his tips for keeping sessions organized so when Beyoncé enters the studio, everything is ready to go.