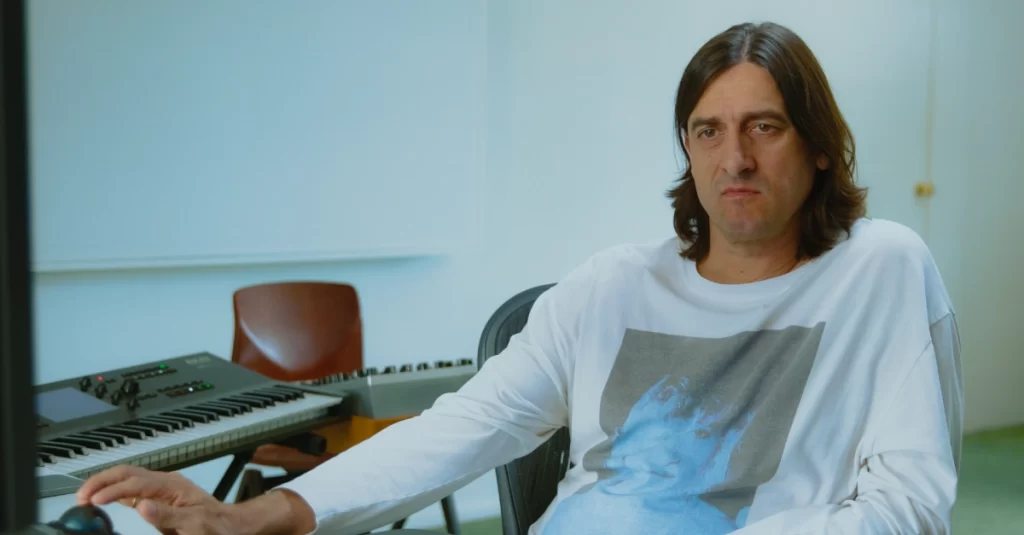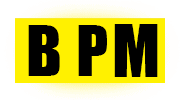 Instant Download
100% Original Product
7-Day Money Back Guarantee
Features & Additional information
The multi-talented producer, songwriter and musical visionary joins us from his studio in Los Angeles to take you inside the world of Uptown Funk, the record-breaking hit song by Mark Ronson and Bruno Mars!
As Jeff combs through the track's original stems, he delves into the minute details of the funk-inspired mega-hit. He weighs in on the early jam sessions that gave rise to the song's unforgettable groove, as well as the team's never-ending quest to find the perfect hook. Simple in its construction, the song is richly embedded with cultural references and show-stopping musical performances that have stood the test of time.
It is Jeff's passion for performance that lies at the heart of his production philosophy. You will learn his signature approach to creating organic arrangements that leap off the grid and the recording techniques he uses to capture ideas as they happen. Whether he is working on a hard-hitting hip-hop track or a soaring pop ballad, his creative process bears an unmistakable authenticity that connects with millions of listeners around the world.
Throughout this series, Jeff remains refreshingly open and honest about his artistic practice. He shares many of the lessons he has learned working with some of the world's biggest artists and reminds us that while trends may come and go, great artistry is timeless.