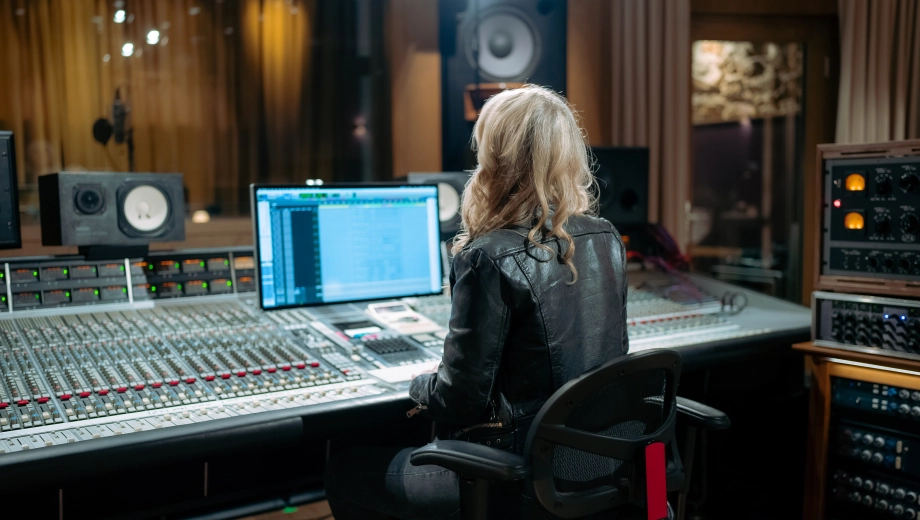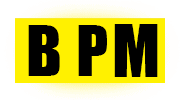 Instant Download
100% Original Product
7-Day Money Back Guarantee
Features & Additional information
Learn from the multiple award-winning producer and engineer Catherine Marks!
For her MWTM series premiere, Catherine describes her career journey, explains her workflow, and focusses on the multi-track of 2016 Grammy-nominated single 'Moaning Lisa Smile' by the rock band Wolf Alice.
Filmed at Rue Boyer studios in Paris, the 1.5 hour-long instalment dives into the creative process behind this record. Additionally, it explores the general workflow and philosophy of Marks, who references a number of other projects by artists including PJ Harvey, Kelly Rowland, Foals, David Viner, and The Amazons.
She imparts many lessons learned from studio sessions and knowledge gained from fellow professionals Alan Moulder, Flood, and others. Taking you through the Pro Tools session of 'Moaning Lisa Smile', Catherine shares how she combined an array of guitar sounds, layered vocals, blended samples, and more. Aside from the mix overview, she refers to the equipment and techniques employed at the tracking sessions.
Marks demonstrates parallel processing with Scheps Omni Channel and Devil-Loc, defines parameters often set on mix buss gear from Manley, Inward Connections, SSL, and Dramastic Audio, and reveals more ways in which she uses her favourite tools!