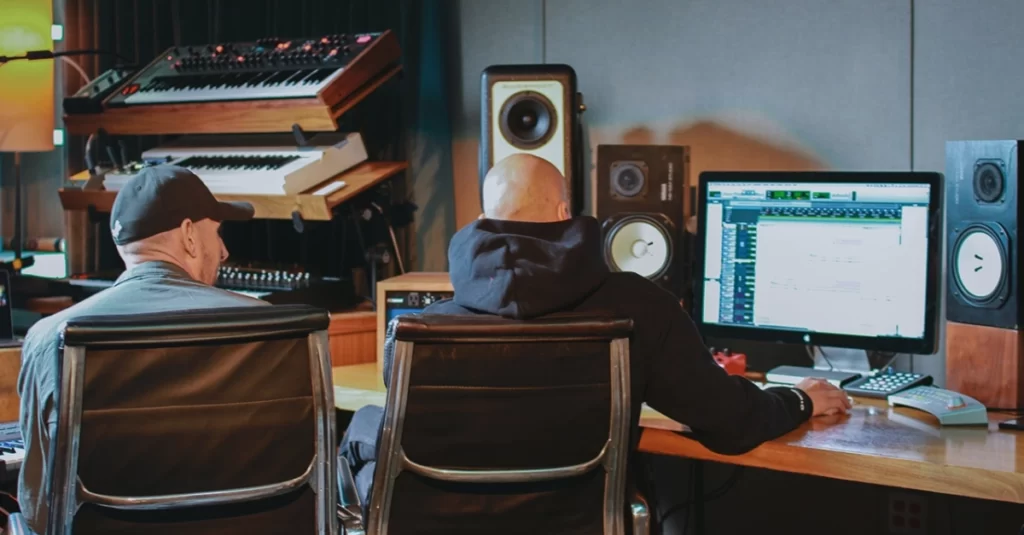 Inside The Track #58 – Rihanna "Diamonds"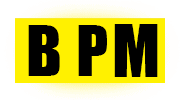 Instant Download
100% Original Product
7-Day Money Back Guarantee
Features & Additional information
It's time to learn from the Grammy award-winning production and songwriting duo Stargate! Hosted at their Los Angeles studio, this MWTM series premiere takes a deep dive into the creation of 'Diamonds', the 2012 multi-platinum single performed by Rihanna.
The team describe their professional relationship with the singer and recount the process of building the track in collaboration with Benny Blanco and Sia. They take you through the entire production session, exploring the intricate layers and diverse instrumentation of the project. They share their inspirations for the beat, discuss chord progressions, and reveal their approach to EQ, dynamic control, and effects.
The pair also explain how the lyrics were impulsively written and sung by Sia, then give you an exclusive listen to her demo vocal! Furthermore, Tor and Mikkel discuss vital elements behind their success – conviction, experimenting, creating mash-ups, dismissing ego, and knowing when to finish.