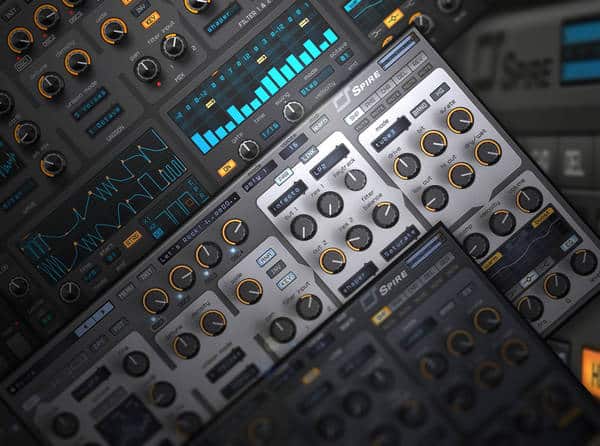 Groove3 Spire Explained Tutorial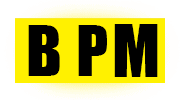 Instant Download
100% Original Product
7-Day Money Back Guarantee
Features & Additional information
Join veteran Groove3 instructor Larry Holcombe for a thorough look at Reveal Audio's inventive virtual synthesizer, Spire. In this comprehensive Spire video course, Larry will cover all the controls and parameters of this unique synth, including all the filters, envelopes, oscillators, LFOs, macros, and more.
This powerful virtual instrument features several tricks up its sleeve for generating singular sounds, and this course will show you all you need to know in order to master it quickly and have fun doing it! These videos are designed for new Spire users.
Larry introduces the course by giving you a tour of the interface so you'll be well versed on the location of all the important components right away. Then it's on to the oscillators, including the various modes – FM, AMSync, SawPWWM, Hard FM, and Vowel – along with the function of the two Ctrl A and Ctrl B knobs for each. After that, discover the various unison and mix settings and see how this synth takes an unusual approach to this staple of synthesis sound design, allowing for unconventional sounds and effects.
Next up, you'll explore the two filters and learn about the possible routings, types, and modes, along with the key track parameter, cutoff, and resonance functions. Then check out the envelope controls, which allow you to shape the volume and/or timbre of the sound over time, and see how we can adjust the slope time and level controls as well as introduce velocity sensitivity for further control.
There's much more to come, including the LFOs (low frequency oscillators for various types of modulation), Stepper (allowing custom waveforms to be used for modulation), modulation matrix (for creating simple or complex modulation routings), drift/portamento/pitch bender (for introducing analog-style pitch effects), effects (distortion, chorus, phase, delay, reverb), output section (expansion/compression, EQ, etc.), polyphonic modes, arpeggiator, and more! Larry closes out by designing three different sounds from scratch: sequenced bass, ominous pad, and chord patch.
Spire is a powerful synth indeed, and this course will show you to make use of its full sonic potential in no time. For more information on the contents of each individual Spire video tutorial, check out the individual Spire video course descriptions. Learn how to harness the perfect blend of analog and digital synth goodness… watch "Spire Explained®" today!
What You Will Learn:
-Different oscillator types, including FM, AMSync, SawPWWM, Hard FM, and Vowel modes
-Unison and mix parameters for conjuring massive detuned fatness
-Filter and envelope parameters for complex sound-shaping
-LFO and Stepper parameters for a near infinite amount of modulation possibilities
-and much more!