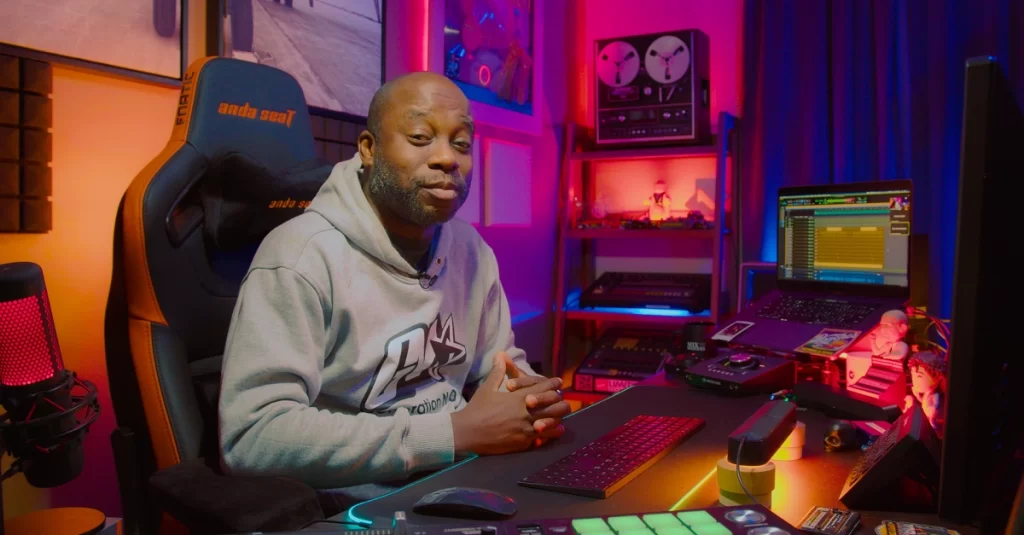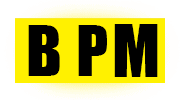 Instant Download
100% Original Product
7-Day Money Back Guarantee
Features & Additional information
After discovering the song in the comments section of a Twitch live stream, the Grammy-award winning engineer finds himself working on a downtempo hip hop track for an independent, self-produced artist. Driven by his love of great music, Leslie invites us into his private studio to watch him mix the track in real-time; from start to finish.
In this series, Leslie focusses almost entirely on the vocals. You will learn how he elevates the artist's performance using techniques that are simple but effective. Small timing edits and basic signal processing add a signature groove that completely transforms how the song sounds and feels. After settling into his flow, Leslie is able to dial in his signature low-end within seconds and the pieces all fall into place.
Outside of his mix process, you will discover Leslie's incredible gift for communication and focus. He shares invaluable wisdom about building up the artist's confidence and getting to the heart of a mix with no distractions. Simple on the surface, this series is a reminder of how straightforward the mix process can be when you focus on what is most important.