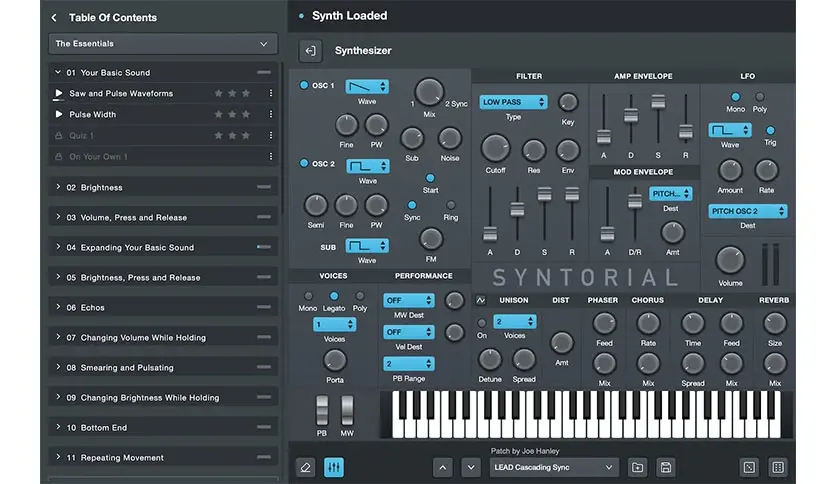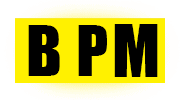 Instant Download
100% Original Product
7-Day Money Back Guarantee
Features & Additional information
Features of Audible Genius Syntorial
Learn by Doing
Unlike traditional theory-based courses, Syntorial prioritizes practical learning. Through engaging challenges, users build sounds step-by-step, training their ears and improving their understanding of synthesis in real-time.
Interactive Lessons
It provides a vast library of interactive lessons, each designed to cover specific synthesis topics comprehensively. This approach ensures learners grasp the concepts effectively, promoting a deeper understanding of sound design.
Virtual Synthesizer Integration
The software seamlessly integrates with various popular virtual synthesizers, allowing users to apply their knowledge directly to the synthesizers they use in their music production.
In-Depth Sound Analysis
Syntorial's built-in spectrum analyzer and oscilloscope enable users to visualize the sounds they create, fostering a more profound comprehension of waveform manipulation.
System Requirements
Operating System: Windows 11, Windows 10, Windows 8, or Windows 7 (32 or 64-bit).
Processor: 2.0 GHz or faster processor, compatible with SSE2.
RAM: 2 GB RAM or more.
Hard Disk Space: 4GB of available hard-disk space.
Display: Minimum resolution of 1280×768 pixels.
Sound Card: ASIO, DirectSound, or WASAPI audio driver compatibility.
Internet Connection: Required for software activation.
Conclusion
Audible Genius Syntorial revolutionizes the way musicians and producers learn sound synthesis. With its interactive and practical approach, this software equips learners with invaluable skills to master the art of sound design. Regardless of your experience level, Syntorial offers a supportive and dynamic environment to unlock your creative potential and craft mesmerizing sounds that define your music.